LECTURE
HELENE WURLITZER
FOUNDATION
with Michael Knight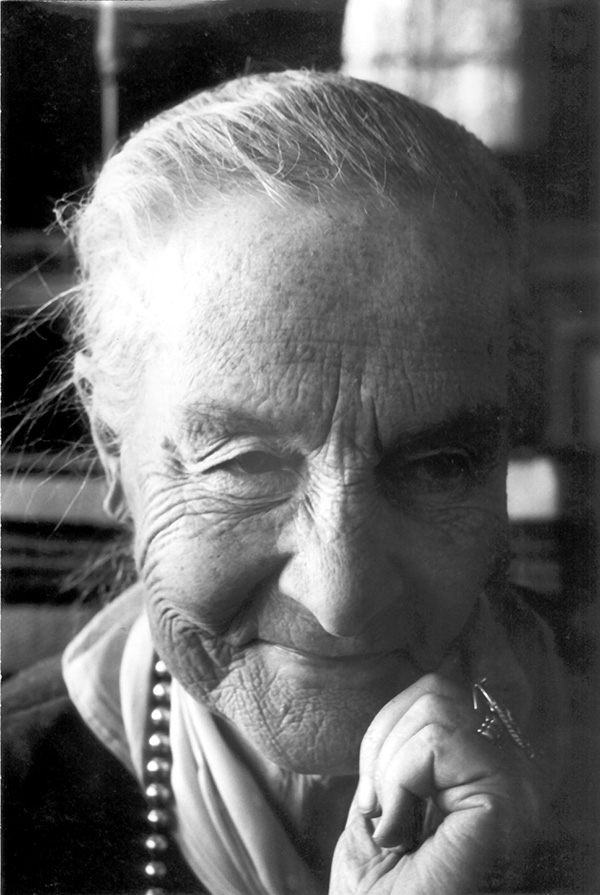 Helene V. B. Wurlitzer (1874-1963)
Saturday, September 10th, 2016
2:00 PM
Kit Carson Electric Board Room
at 118 Cruz Alta Rd.
Michael Knight, Director Emeritus of the Helene Wurlitzer Foundation of New Mexico served as trustee on the Foundation's board of directors for six years, from 1992 to 1998, during which time he was mentored by, and served as assistant to, Dr. Henry A. Sauerwein, Executive Director of the Wurlitzer Foundation for 42 years. In 1998, Knight, after 25 years as a social worker with the State of New Mexico, became the Foundation's second, full-time Executive Director, and served in the position until retiring in 2015. He is again serving as one of the trustees of the Foundation's board of directors.
Helene Billing Wurlitzer (1874-1963) was a philanthropist, visionary, and patron of the arts. In 1954 she established the Helene Wurlitzer Foundation of New Mexico for the purpose of stimulation and encouragement of the creative arts. This is accomplished by providing resident grants to artists in the creative fields of literature, music, and the visual arts. The grants include rent and utility free housing in the Foundation's private casitas where artists have the opportunity to live in a serene, stress-free environment to pursue their artistic goals. The Foundation hosts approximately three dozen national and international artists each year.
Today, 62 years after Helene Wurlitzer established her Foundation, little is known about the significant humanitarian contributions Helene Wurlitzer made during her lifetime. She provided academic scholarships to students, championed institutions of higher learning, helped those with medical and financial needs, donated land and property for humane purposes, funded science research, and supported artists and the creative process. Even though the press noted many of her philanthropic contributions while she was alive, not much has been said about her during the last half century. Yet, hers is the "gift that keeps on giving." This likely occurred due to her desire to be discreet about her contributions to humanity. She was not interested in drawing attention to herself, but instead chose quietly to go about her philanthropic work without fanfare. Over the years, those responsible for facilitating her vision honored her desire to keep her good deeds private.


Until this day, the Foundation's board of directors, and administration, are dedicated to embracing Helene Wurlitzer's vision and philosophy, insuring her legacy endures. Today, the Foundation's artist residence program continues to support aspiring and accomplished artists who venture to Taos from all over the world to work freely. The Foundation also supports Taos high school graduates who wish to pursue a degree in the creative arts by providing academic scholarships. As a result, Helene Wurlitzer's legacy as a renowned patron of the arts resonates vibrantly to the present day.

http://www.wurlitzerfoundation.org/history

...
The Society encourages support through membership.