October 4th, 2014
Taos County Historical Society
Free Public Lecture
Who Are The Harvey Girls?
-- The Inside Story --

By Liz Mikols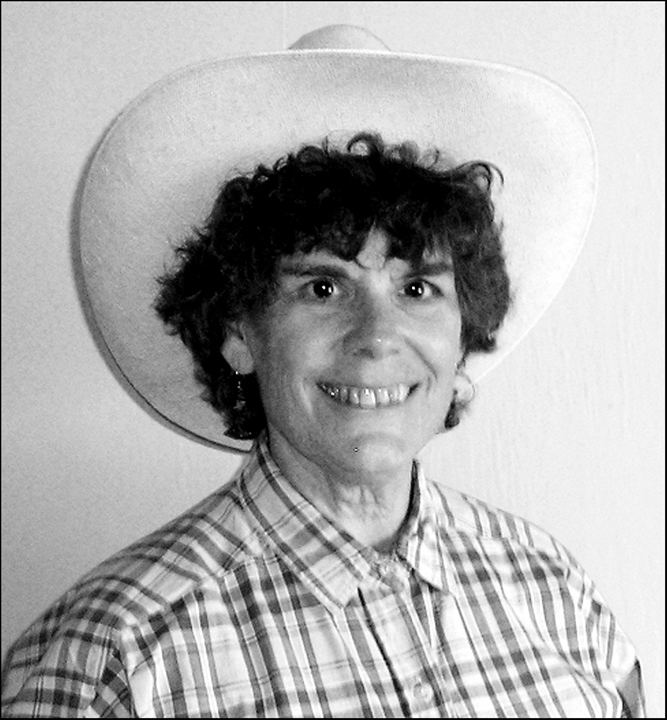 Saturday, September 6th, 2014
2:00 PM in the
Kit Carson Electric Coop Boardroom

118 Cruz Alta Rd. • Taos, NM
Fred Harvey revolutionized travel in America, beginning in the 1870's. At his Harvey Houses, lunch rooms that became full service dining establishments and destination hotels, he pioneered many business practices, now considered standard. Without an MBA, or high school diploma, he created and put into practice key concepts such as quality control, customer service, branding and niche marketing. Much of his success derived from his dedicated Harvey Girls. Some historians credit these young women with taming the west. Learn more about them and how the Harvey system worked at
this 45 minute illustrated lecture.

Liz Mikols fell in love with New Mexico and its entertaining and enlightening history in 1992. She and her husband, Joe, finally organized their lives so they could move into
their house in Silver City, New Mexico in 2008. She has been a member of the Historical Society of New Mexico for over 20 years.
.
Liz started volunteering at the Silver City Museum in 2008, including serving on the Society Board. Liz has presented several subjects on New Mexico history, many relating to issues and notable people of Southwestern New Mexico. She has brought several people to life, including Theora 'Ginny' Allman, Madam Millie , and the quintessential Harvey Girl, chautauqua-style.
When not studying or sharing New Mexico history, she gardens, practices Tai Chi and teaches group fitness classes. Liz has degrees from the University of California, Berkeley and Yale University.
The Taos County Historical Society, a 501(c)(3) non-profit organization, records and preserves
the irreplaceable. Monthly meetings are the first Saturday of the month and periodic
newsletters keep members informed of current research and activities.
The Society encourages support through membership.