LECTURE
FAMOUS & UNUSUAL
GRAVESITES
IN NEW MEXICO
by Dr. Richard Melzer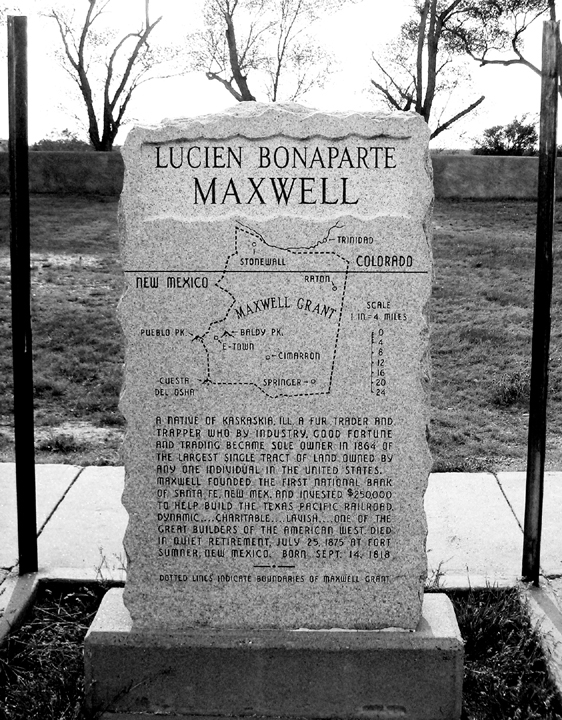 Saturday, June 3rd, 2017
2:00 PM
Kit Carson Electric Board Room
118 Cruz Alta Road
Taos County Historical Society
is pleased to announce
its June 3, 2017, program
Famous and Unusual Gravesites in New Mexico
by Dr. Richard Melzer, Professor of History at UNM-Valencia.
The program is open and free of charge to the public
and is part of the Taos Arts and Cultural Consortium 2017,
Taos Stories and Legends.
The talk will include the graves of Billy the Kid, perhaps one of the most well-known in New Mexico, Pat Garrett and Geronimo. Although located in Oklahoma, Geronimo is one of New Mexico's historic and famous individuals. Famous Taos gravesites include Kit Carson, Padre Martinez, Mabel Dodge Luhan and several famous artists. In the Pasatiempo (Santa Fe New Mexican) of September 30-October 6, 2016, Dr. Melzer said, "each grave has story far beyond the usual things we hear about these characters and their lives". Dr. Melzer doesn't focus upon particular cemeteries but includes samples from many across the state and he further states, "some sad, many unusual, and others extremely funny".
Dr. Richard Melzer has been Professor of History since 1979 at UNM Valencia, Dr. Melzer has published and lectured on a wide variety of topics in 20th Century New Mexico history including these books Breakdown: How the Secret of the Atomic Bomb was Stolen During World War II (2000) and Coming of Age in the Great Depression: The Civilian Conservation Corps Experience in New Mexico, 1933-42 (2000) and Buried Treasures: Famous and Unusual Gravesites in New Mexico (2007). Recent books include Fred Harvey Houses of the Southwest (2008) and TB Sanatoriums of New Mexico (2014).

The Taos County Historical Society is a 501(c)(3) non-profit organization founded in 1952 and dedicated to the recording and preserving of the irreplaceable in Taos County. Membership is open to anyone upon the payment of dues. For additional information on the programs, activities and history of Taos visit the Society's website at www.taoscountyhistoricalsociety.org
...
The Society encourages support through membership.