2017
CHRISTMAS LUNCHEON
Juan de Anza,
The King's Governor
in New Mexico
by S. Pauline Anaya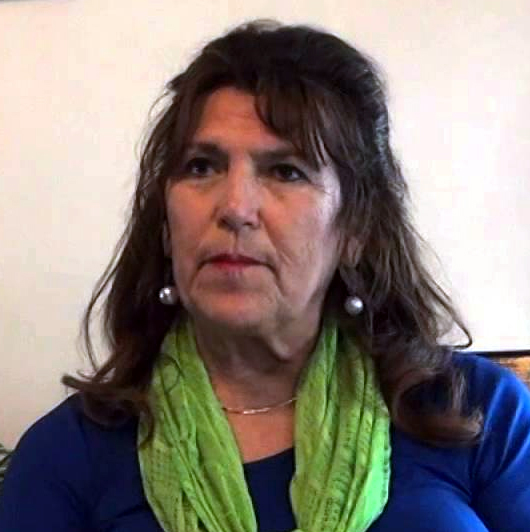 Sunday, December 3rd, 2017
12:00 Noon
El Monte Sagrado
at 317 Kit Carson Rd.

Adelantado Juan Baptista de Anza Bezerra Nieto was a New-Spanish explorer of Basque descent who was commissioned to find a land trail from his home in Sonora into "Alta California." Anza lead a colony of 240 men, women and children, through a long difficult journey that established the inland route and ultimate founding and settlement of San Francisco in 1775-1776. With this success, he was assigned as Governor of New Mexico for the Spanish Crown, where for ten years, his leadership supported and protected the Native
and Spanish settlements of New Mexico.
Dr. Anaya, is a descendant of the "Primera Familias de Nuevo Mexico " beginning with the 1598 Oñate Expedition. She has been a board member and now President of The Juan Bautista de Anza International Society (AIS), an international group that promotes the study of the times and life of Governor Anza, who contributed so much to the settlements of the Spanish Southwest.
.